We're the Felt Hat.
We're the Felt Hat.
Nicole Misiti
Nicole Misiti,
Principal, Designer
Don Rood
Don Rood,
Principal, Designer
Paul Mort
Paul Mort,
Senior Designer
Randy Higgins
Randy Higgins,
Senior Designer, Environments
Adrienne Barrows
Adrienne Barrows,
Designer
Joe Mendonca
Joe Mendonca,
Web Developer
Gemma Gibb
We are a group of creative professionals who practice design thinking. We design for print, digital media, and environments. Since 1997, we have completed hundreds of commissions in a broad range of industries. We work with clients in a direct, open-minded, collaborative manner, refined by research, business acumen and rare creative intuition.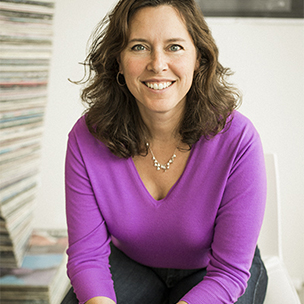 Nicole Misiti graduated Magna Cum Laude from Oregon State University. In 1994, after working as an outside design consultant for Wieden + Kennedy, she co-founded the Felt Hat.  |  During the past two decades Nicole has led strategic design and brand efforts for lucy activewear, Rejuvenation Lighting and House Parts, Stanford University, Oregon Museum of Science and Industry, PacifiCorp, Pacific Northwest College of Art and Mario's.  |  She led the design team for all signage and storytelling at Austin Hall, College of Business at Oregon State University. She sits on the OSU College of Business SDHE Advisory Committee, providing guidance on integrating of Design Thinking into the CoB curriculum.  |  Nicole led all creative direction and design in visioning, brand, web design and custom furnishings for the lumber room, an artist residence and exhibition space for the Miller-Meigs Art Collection. |  She is currently designing all signage and historic interpretive storytelling at the $180 M renovation of the Washington Park Reservoir in Portland.  |  Her work for the lumber room and Nike are represented in The Cooper-Hewitt Smithsonian Museum of Design permanent collection.  |  Nicole is the mother of two, an avid traveler and sailor.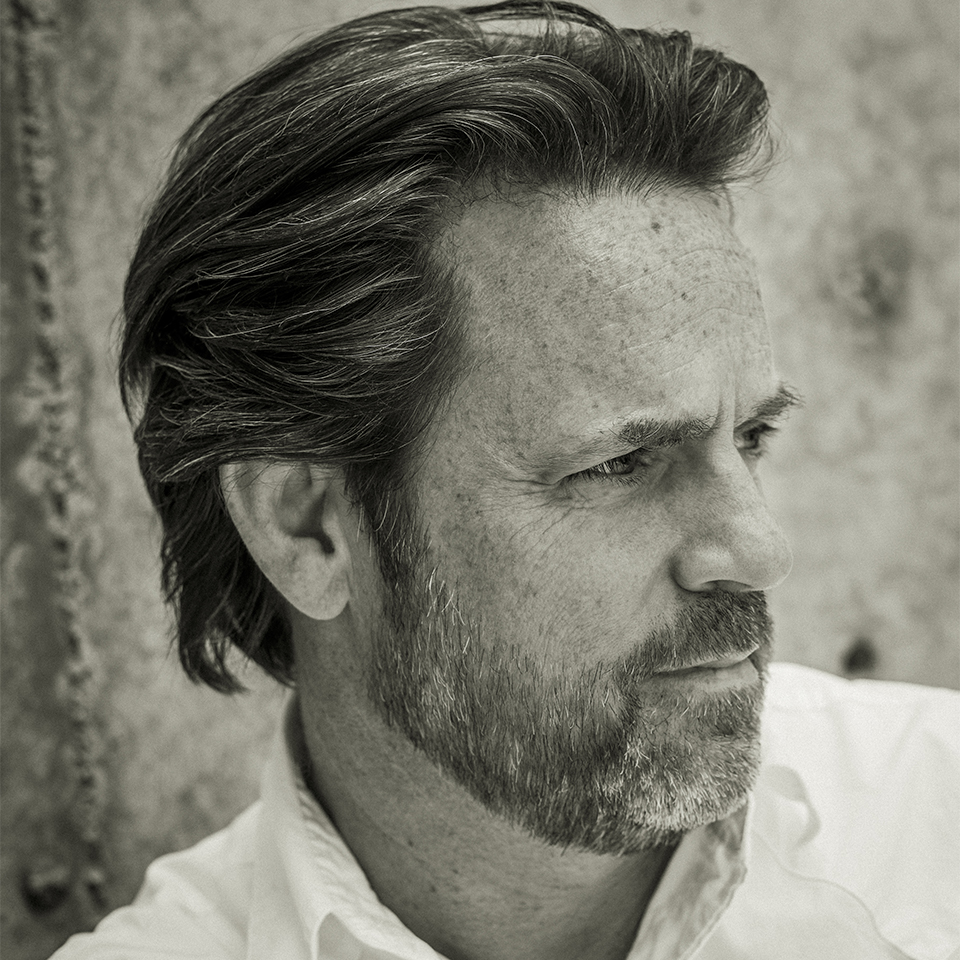 Don Rood is a founding partner of The Felt Hat, a strategic design office serving best in class businesses since 1994. A Northwest native and Cooper Union alumnus, Don is passionate about Design Thinking and its ability to transform brands, organizations and communities. | He has worked on a myriad of projects in brand strategy, experience narrative, packaging, exhibits and digital media. Recent and current clients include Stanford University, Mercy Corps, W Hotels and Mario's. | While Nicole was styling and directing brand building photography for Rejuvenation, Don rebuilt all their catalogue and collateral systems to complete the brand transformation, thus setting it up for a successful purchase by Williams Sonoma that was completed in 2013. |  TCM Mechanical Contractors brand grew from $57m to over $100m in their first year after a re-branding effort lead by Don. In 2014, TCM closed a sale to Southland Industries for an undisclosed amount. | More recently, Don and Nicole co-directed creative work for signage, art and storytelling at Oregon State University College of Business Austin Hall, and the Columbia Building for The Portland Bureau of Environmental Services. | He is the father of a twenty-two year-old aspiring writer and fashion editor. | He is an avid fly fisher and studies Italian.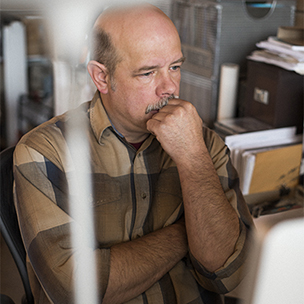 A native Portlander with a keen interest in Pacific Northwest history. His father and grandfather helped operate Binford & Mort Publishing, which specialized in Northwest history and literature. | Paul joined Don in 1992 to form Rood Mort Design. Paul graduated in 1983 from the Pacific Northwest College of Art and met Don while working at Principia Graphica. During his nine year tenure at Principia, Paul also led design efforts on key corporate identities and brands, book design, consumer packaging, retail signage and illustration. Several of his logos have been featured in Graphis' International Survey of Logo Design. At the Felt Hat, he has created identities and branding materials for non-profits such as Friends of Opal Creek, ONRC, and the Contemporary Crafts Gallery, among others. | At Austin Hall, Paul was responsible for recreating the inlaid wood murals of Bexel Hall into new glass art illustrations at the both ancillary. He also designed and illustrated the five monumental, five-story mural and thirty-four glass art murals at the Shriram Center for Bioengineering and Chemical Engineering at Stanford University.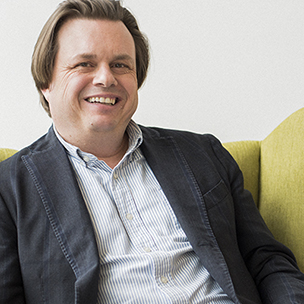 Born late summer on the banks of the Mississippi. Raised on the Iowa lowlands, Texoma blackland prairies and Oregon's rain forest coast. Educated in Seattle and the University of Washington's College of Architecture and Urban Planning. Learned how to work from Peter Dow as part of Cafe Juanita's original brigade de cuisine. Learned how to work in design as a protege to Larry Rouch.  |  In 1995 Randy was recruited to Portland by Holst as their first full time employee, made partner two years later and lead the designs of PNCA Goodman Building and Oregon Ballet Theatre studios. In 2002 left Holst to form edo, an experimental design office as a mid-career means to transfer from architecture to design. At edo, he began collaborating with The Felt Hat on many projects including Mario's 3.10, Elizabeth Leach Gallery and the Lumber Room. In 2007 he was recruited by Vizwerks to lead their environments team and continued to work with the Felt Hat on projects for Rejuvenation and The Museum of Contemporary Craft. In 2014, after over 10 years of collaboration, Randy joined The Felt Hat and has lead the designs for Andrisen Morton of Denver, Mitchells of Greenwich and Mario's of Seattle.  |  His practice is grounded in his daily habit of reading, writing and drawing. He has spent over 10 years helping others develop their own habit, first while teaching architectural design at Portland State University, then later as core faculty during the first six years of PNCA / OCAC MFA in Applied Craft and Design. His projects, drawings and writing have been regionally exhibited and nationally published. Architectural critic Randy Gragg assessed his work as "the perfect marriage between blue sky thinking and mud level constructability."  |  Randy lives on Mock's Crest with his brilliant daughter, veterinarian wife and too many animals.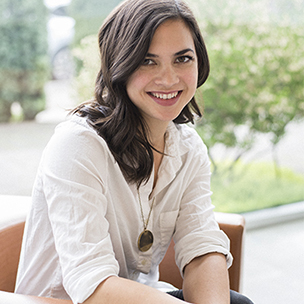 Adrienne Barrows is a proud Portland native. She studied architecture at the University of Oregon, and furniture design in DIS in Copenhagen, and has proceeded to work in the architecture and design field around the Northwest. With specific experience in retail design, brand narrative, residential and commercial design, Adrienne loves having the opportunity to connect with clients and craft unique solutions for their specific needs. Adrienne has also remained connected to students and aspiring designers, guest lecturing at CCC about creative thinking, and having mentored with the ACD program. In her free time she enjoys maintaining her garden, tinkering at her husband's shop, and being outside as much as possible.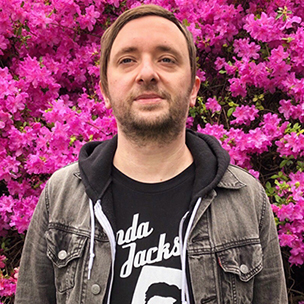 Joe Mendonca has been designing and coding websites for the past twenty-two years. His career began in 1999 as the web developer for the State of Oregon Emergency Medical Systems & Services. Since then, he has served as a web developer for almost a dozen design and marketing agencies.  |   Since 2013, Joe has led or been down in the weeds of all digital work at The Felt Hat. These include AIA Seattle, Center for Architecture & Design, lumber room, Design in Public, Labworks USA, TCM and TCM Motorsports, Visage Eyewear, Olie Jolstad & Associates, David Evans Associates, Hip Hemp and more.  |   Prior to joining the Felt Hat, his work has ranged from Portland State University, Columbia River Inter-Tribal Fish Commission, UFC fighter Randy Couture, Warped Tour, a number of BBC Radio staff members, MySpace UK marketing staff, MTV UK video hosts, fashion brands, music festivals, industrial engineers, health practitioners, and hundreds of honest businesses. He has worked in branding and apparel design, including t-shirt lines in Zumiez, skateboard designs. His personal art has been represented nationally in publications such as Copper Press Magazine and Rockpile.  ¶|   To date, he has launched over 360 websites. He manages logistics for SEO, social media, email news, and has managed hundreds of websites.  |   Joe is the father of an eleven-year-old skateboarder, and five-year-old girl. He is a nature explorer, artist, and actively writes and records music.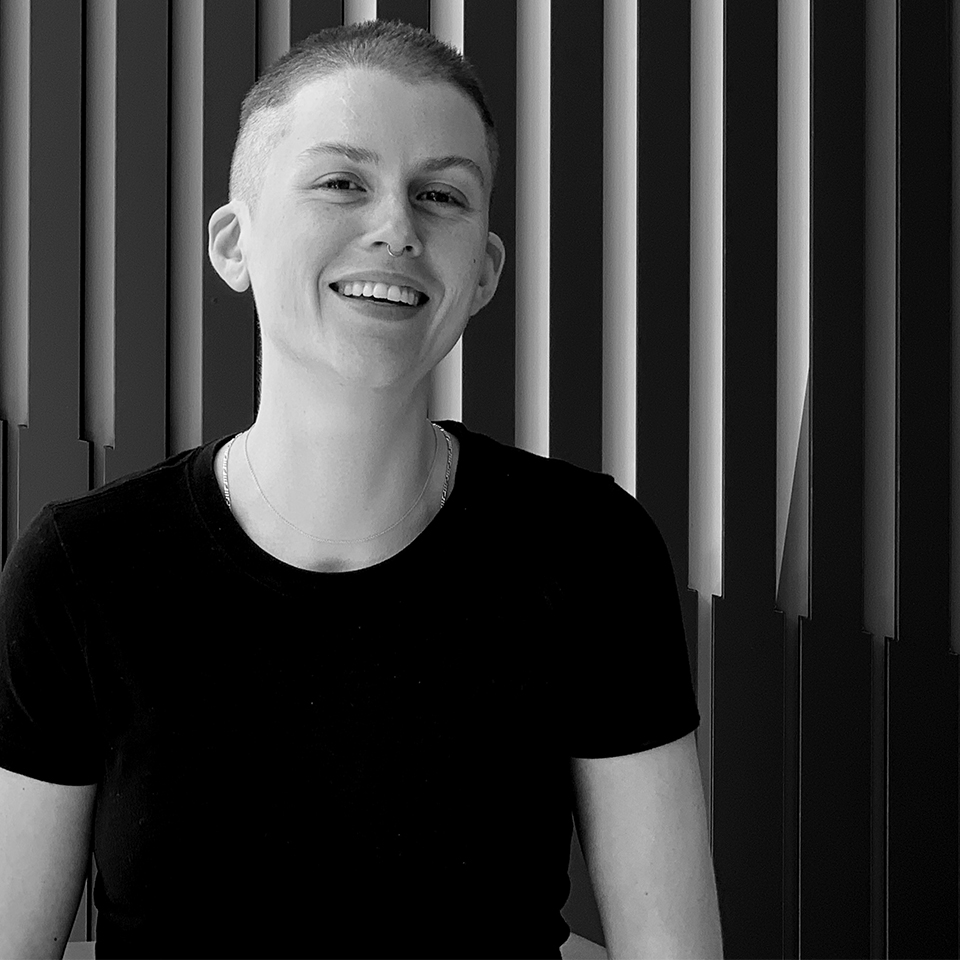 Gemma graduated in 2017 from The Fashion Institute of Technology in New York, with an Undergraduate in Fashion Design and a Bachelors in Graphic Design. |  She moved from Cape Town, South Africa in 2012 and has been in The States since. The newest addition to the Felt Hat, Gemma works in both digital and print design with an interest in brand identity and social media. |  Recently Gemma has worked closely with principals assisting with design work for public art projects at University of Oregon, Visage Eyewear, Salem Public Library signage, Hip Hemp and In the Pink websites and digital media, and a current re-brand for c3: initiative, a local arts organization that connects creators and communities to provoke and explore timely conversations. | She also enjoys printmaking and photography, and likes to entertain short distance travel opportunities.